info publik
Behind Borobudur Tourism: The Historical Story Of Giritengah and Its Tourism
Create By
13 August 2019
17 Views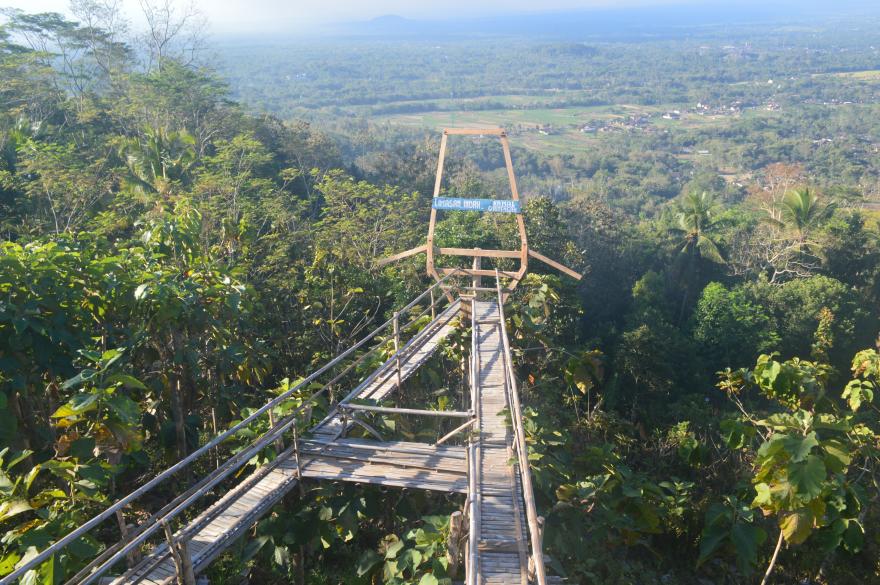 Punthuk Limasan, Giritengah Village

Image Source: Archive of KKN-PPM UGM 2019
Borobudur district is located in Central Java where its name is generated from one of UNESCO's Seven Wonders "The Borobudur Temple" that happened to be established within its territory. Behind the famous tourism attraction, this district has more places to offer; hiking site, place for sunrise and sunset, and also historical sites that not only famous for its story but also the scenery. In this case, the writer would want to introduce you Giritengah village, the place that used to be Pangeran Dipenogoro's fortress during gerilya war. Giritengah is a village registered under Borobudur district that consist of six smaller villages; Kalitengah Village, Mijil Village, Kamal Village, Ngaglik Village, Onggosoro Village and Gedangsambu Village. It only took less than 15 minutes from Borobudur temple. Why is this place worth visiting? According to Southan (2019) in her article about "Top Ten Traveling Trends in 2019," this location fits the family traveling and solo traveling trends which emphasize the idea of "embarking on round-the-world adventures, living, learning and exploring together for extended periods of time" and co-living or familiarizing tourists in residential neighborhoods rather than city centers. Through these trends, the local government not only focusing in introducing cultures to out-bound tourist (foreigners) but also become education tourism to in-bound (local) tourist.
Here in Giritengah village, the story of one of Indonesia's independence heroes residing during war had attract tourists to visit Pos Mati (abandoned monitoring post) located in Secang within Kalitengah village that was believed to be the exact spot of Pangeran Dipenogoro's border monitoring post. In modern time, from this spot you can see Borobudur Temples, Karanganyar Village, and the another-famous-attractions Rhema Hill where the so-called "Gereja Ayam" is located. Another important thing, the famous Suroloyo Peak is also located in this village, especially Onggosoro Village. Unlike Pos Mati, the access to this sightseeing place was not officially through this village but instead from Kulon Progo, considering the steep road and the safety of the tourist. Nonetheless, similar to previous attraction, it was known to be the meditation place of Sultan Agung Hanyokrokusuma (visitingjogja.com, n.d.). The similarities between the two attractions are the great scenery they provide, the view of green scenery and Borobudur Temple.
Following their success, local government in Giritengah also with the locals' initiative managed to build and reserve new sightseeing places, namely "Punthuk Mongkrong" in Onggosoro Village and "Punthuk Kendil" along with "Punthuk Limasan" in Kamal Village. All these spots are famous for their beauty during sunrise. Especially in Punthuk Kendil, you can see three big mountains: Sumbing Mountain, Merbabu Mountain and Merapi Mountain. In other words Giritengah Village has its branding and reputation from historical heritage that left religious image to its reputation. And with this, the people are eager to share the village's values and cultures. However, this enthusiasm was not in conjunction with the organized preparation of the attraction sites. All in all, the "raw-ness" of the place that make these people more memorable for the tourist, even for the writer. The effort to do less-than-10-minutes hiking was worth it once you reach the top of the attractions. The hospitality of the people and the affordable price of the of these tourism places are another things why this places outside Borobudur Temple should not be missed.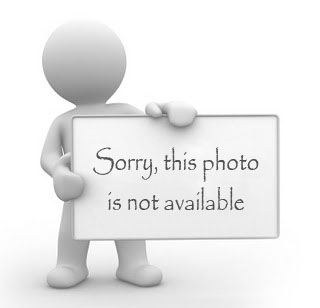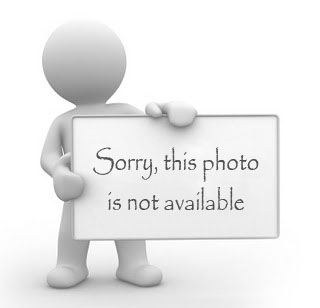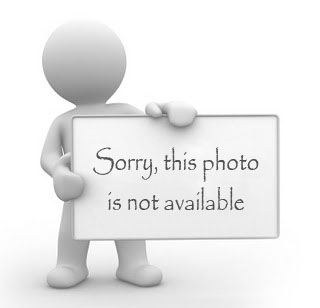 Konten Populer - info publik